Since you can't visit Greece, here is a virtual tour of one of the most historic countries in the world so much so that even its air has whiffs of antiquity. This tour will definitely help you escape from reality and immerse yourselves into a historic journey.
ANCIENT CORINTH :  Ancient Corinth is an essential city also known to be the centre of trade which connected Greece and Peloponnese. This city was the cultural hub and is still dominated with ruins showing Byzantine, Greek and Roman features. It was known to be the most prosperous states in Greece. There were many reasons for their wealth but the key reason was its strategic location which enabled them to engage in trade. Ancient Corinth consisted many fresh water springs but the fountain of Peirene was the most famous. These fresh water springs were the source of water for the civilisation staying in Corinth.
            Virtual Tour : https://cyark.org/projects/ancient-corinth/3D-Explorer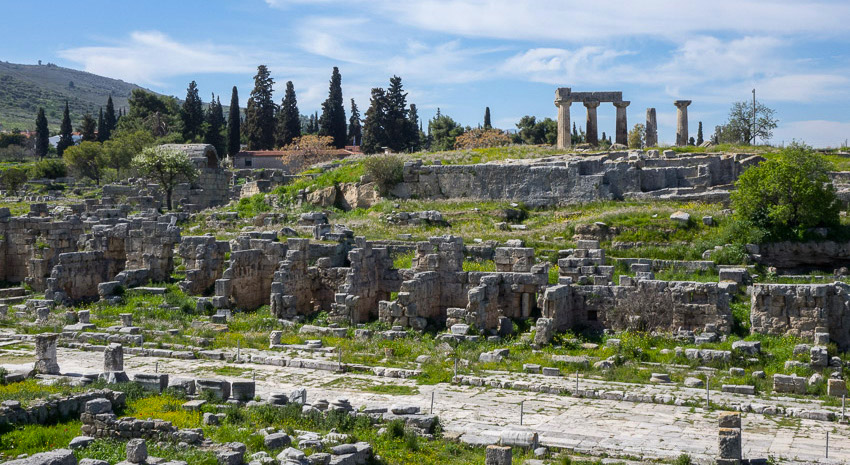 2. TEMPLE OF APOLLO PORTARA : Portara also known as the great door lies in the heart of Naxos. Naxos, an island rich in its history is situated in the centre of Cyclades islands in the Aegean sea. It is believed that this temple was built in the honour of the greek god , Apollo because the temple faces Delos, the birthplace of Apollo.
Virtual Tour :https://cyark.org/projects/temple-of-apollo-portara/3D-Explorer
3. CHURCH OF AGIOS MAMAS: Situated in Naxos, it is the oldest (built in the 10th century) Byzantine chapel on the island. Before the conquest of the Venetians the church was an orthodox cathedral but it was later converted into a chapel. This building was devoted to Agios Mamas, the protector of shepherds who was a saint for the local people. 
Virtual Tour : https://cyark.org/projects/church-of-agios-mamas/3D-Explorer   
4. KASTRO APALIROU: Situated in the central part of Naxos, Kastro Apalirou is a gargantuan fortress believed to serve as the administrative function of the Aegean region. It consists of various buildings inside it . There are remains of a church and has two cisterns for storing water.
Virtual Tour:  https://cyark.org/projects/kastro-apalirou/3D-Explorer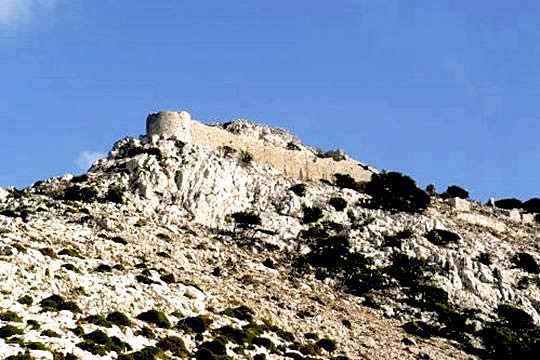 5. PARTHENON : A temple built in Athens which was dedicated to the greek goddess Athena. It is a fine example of greek architecture with its grand structure and its convoluted sculptures. Parthenon was the centre of religious life in Athens and sits at the top of a compound of temples known as Acropolis of Athens.
Virtual Tour : https://www.acropolisvirtualtour.gr/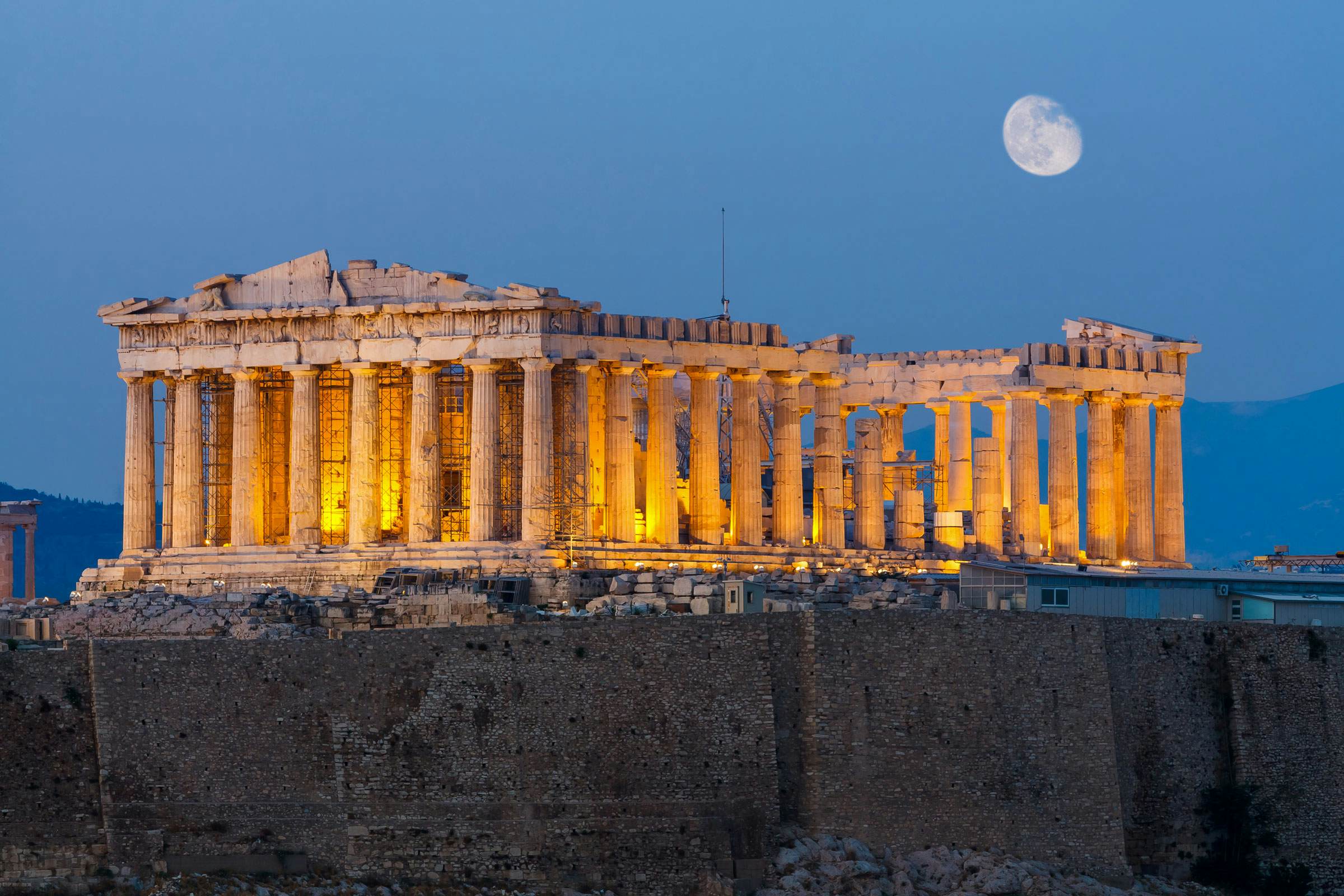 Did this tour help you visit Greece from your home? Let me know in the comments below .
Featured image credits – Britannica